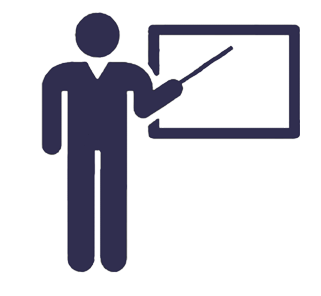 Security training and steady update of personnel's skills are necessary to build a successful work team, that will guarantee the safety of the entire airport and civil aviation system.
From this perspective, European and national legislations establish that Security training courses are necessary to obtain a valid airport membership card, and provide the courses content and schedule.
SOGAER Security Company is a branch of the SOGAER Group that organises aviation security training courses. The Company avails itself of professional trainers, accredited by the competent authority (ENAC), who teach security courses for the personnel who, in order to work within the airport premises, must have access to the various areas.
The personnel is compelled to abide by Regulation (EC) No 300/2008 of the European Parliament and of the Council, according to which:
11.2 Persons other than passengers requiring access to security restricted areas shall receive security training, before either an airport identification card or crew identification card is issued.
11.3 Training shall be conducted on initial and recurrent basis.