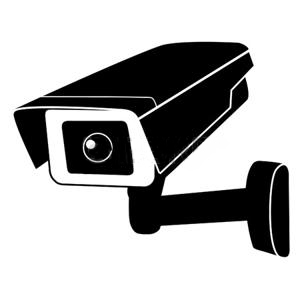 The whole area of Cagliari airport is under 24 hour video surveillance. The premises are also patrolled by SOGAER Security staff, who are entrusted with the access supervision too.
CCTV services depend on a control room inside the airport. A multiple monitor system is hooked up to various security cameras located in both terminal and outside areas. It must be specified that, under existing privacy laws (General Data Protection Regulation (EU) 2016/679 "GDPR", and Legislative Decree N.196/03 and subsequent changes), the processing of data is limited to remote monitoring of images to guarantee the utmost security and high standard in terms of surveillance.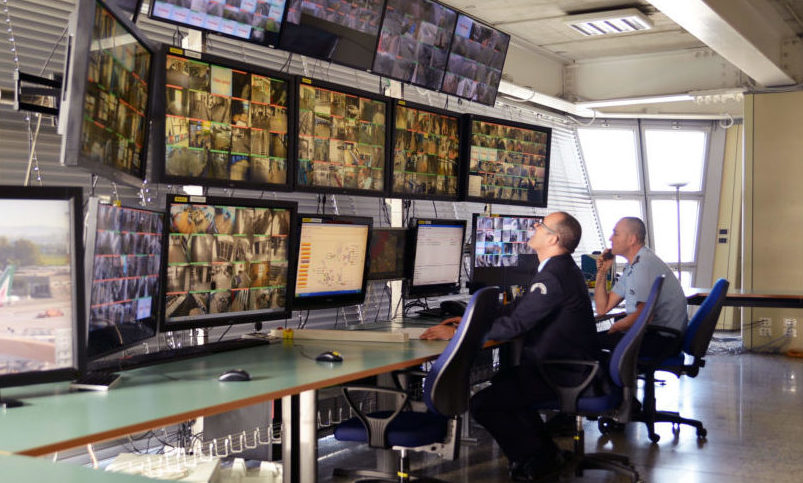 Access Supervision Service occurs in the nearby of airport crossings allowing the transit of authorised people and vehicles to the airport apron. Security screening procedures are performed with the use of specific equipment in conformity with the National Security Plan. National Security Plan .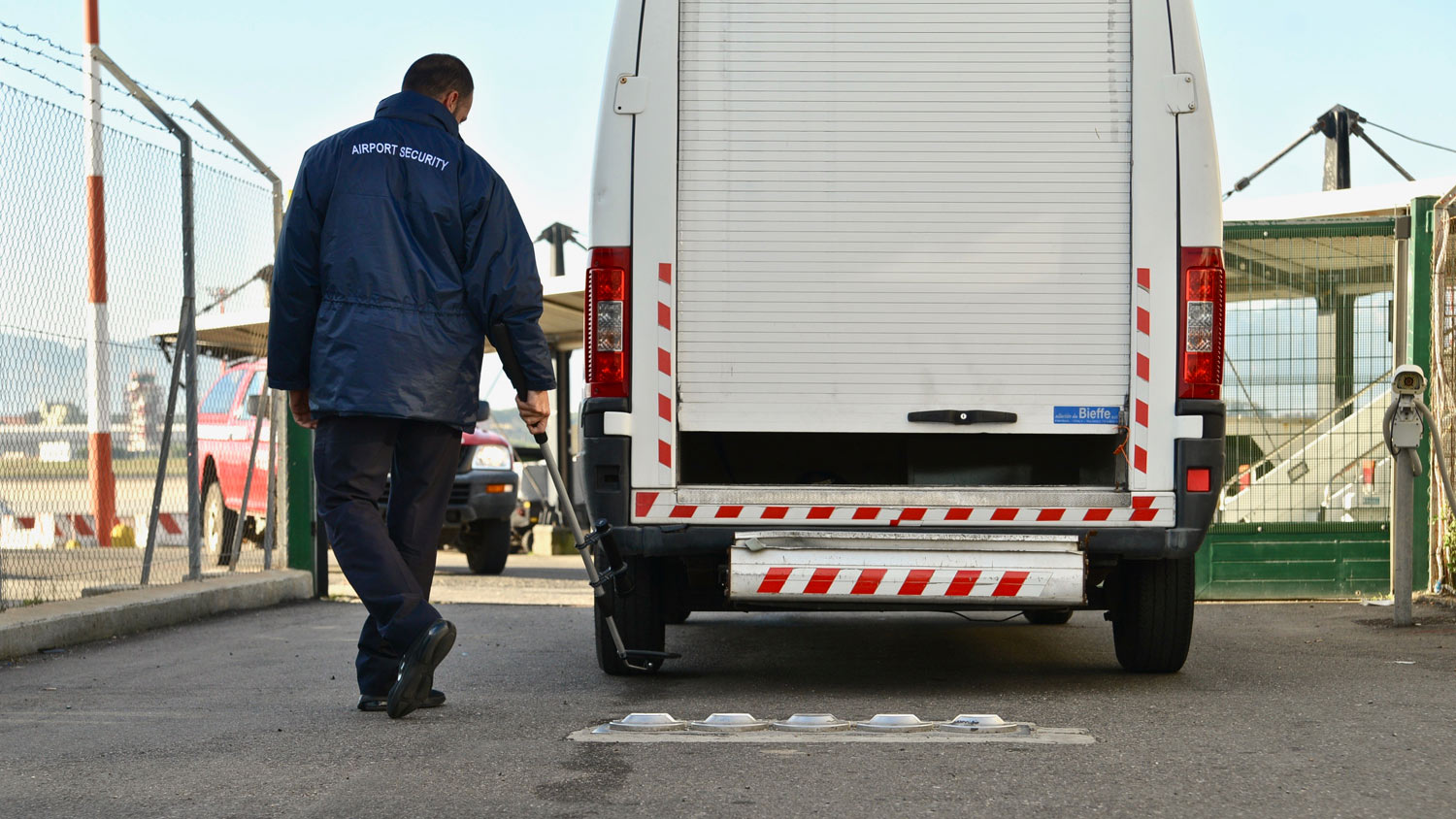 The Security Personnel performing the services, possesses all the necessary qualifications in accordance with both the Italian Consolidated Law on Public Security (TULPS) and the Ministerial Decree no. 85/99 – annex B.
Live video monitoring is integrated by the Security Patrol, who provide the maximum protection of the airport premises.